Executive Committee & Staff
Knowledge Alliance Staff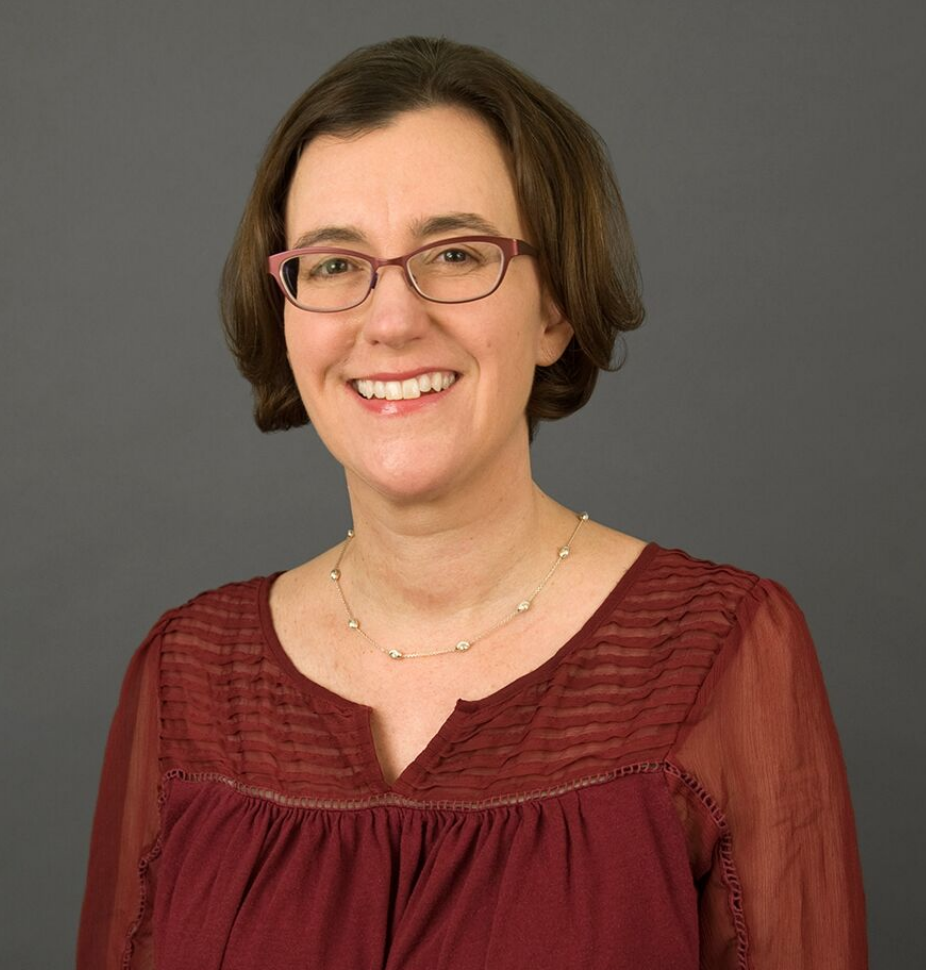 Michele McLaughlin | President
Michele has dedicated 20 years of her career to improving the education system in America.  She has served the cause from every angle – as a teacher, state evaluator, advocate, advisor in the U.S. Senate, and now as an industry association leader.
Michele's experiences with American Federation of Teachers, Teach for America, and serving Senator Harkin in the Senate Education Committee have all informed her passion for the use of research and evidence in education policy.  As the President of Knowledge Alliance – the leading association for education research organizations – Michele is relentlessly committed to evidence use in education policy and throughout the education industry.  Michele takes a pragmatic approach to education policy transformation – using her political experience and policy knowledge to advance viable initiatives, and advising members to redirect resources to higher leverage opportunities.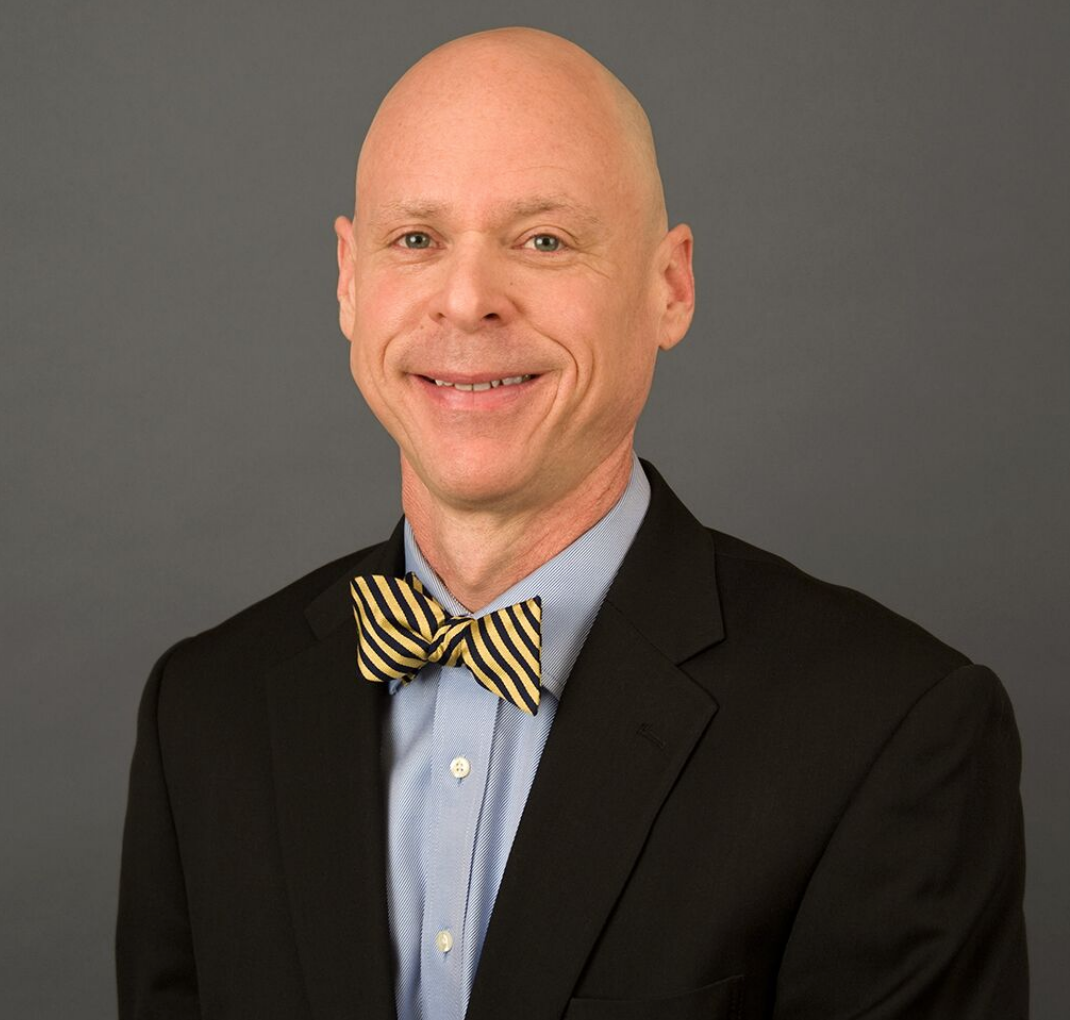 John Waters | Director of Operations
Prior to joining Knowledge Alliance, John worked as a consultant for the National Institute of Real Estate (NIRE) Career Institute. He has also held sales positions in the retail sector. Included among his leisure time interests are mountain biking, golf and supporting the professional sports teams of Washington, DC. John holds a B.A. in Government from the College of William and Mary.